R&D
Bicakcilar R&D - The Heartbeat of Our Company!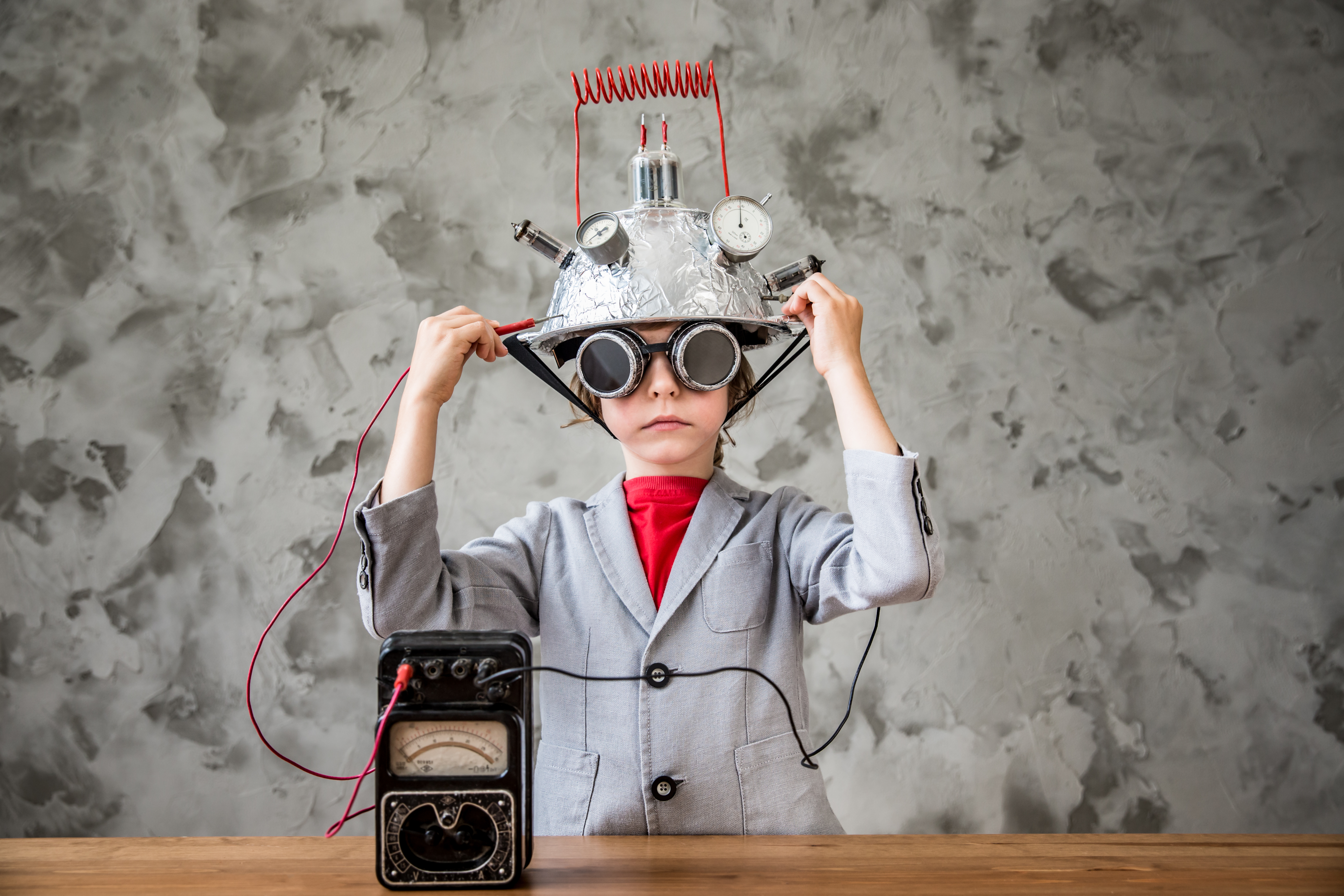 Would you like to know some amazing facts about our R&D?
Almost every minute around the globe, our products, built over 60 years of know-how, are being used during medical procedures as we continue our commitment to saving lives.
Our R&D is like no other- they continuously focus on feedback from customers to enable customization and develop new features- a main reason why our customer base have been with us for a very long time.
We have a wide spectrum of technical talent that includes biomedical engineers, computer engineers, electronics engineering, chemical engineers, mechanical engineers as well as talented technicians that have been dedicated to our cause for a long time.
Our R&D is made up both male and female talent with a ratio of 23:77 which gives us a great platform for innovative ideas.
We know we have a big responsibility!
We believe our technology must constantly evolve to find better solutions to eliminate the emergence of problems through smarter use of technology so nobody is left behind.
For our R&D, innovation is the creation of the future to enable furthering our company's mission- saving lives and making healthcare accessible in every part of the world.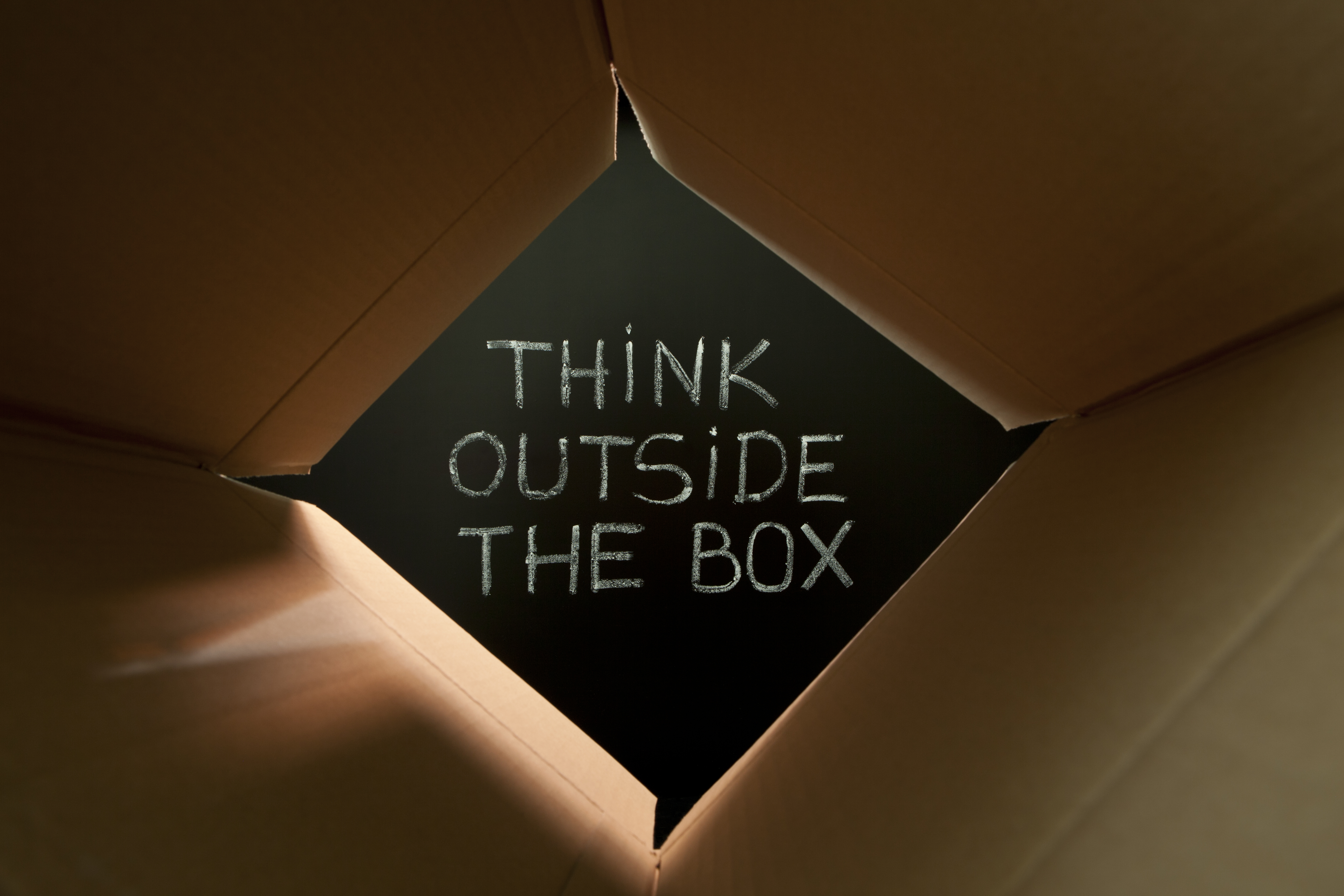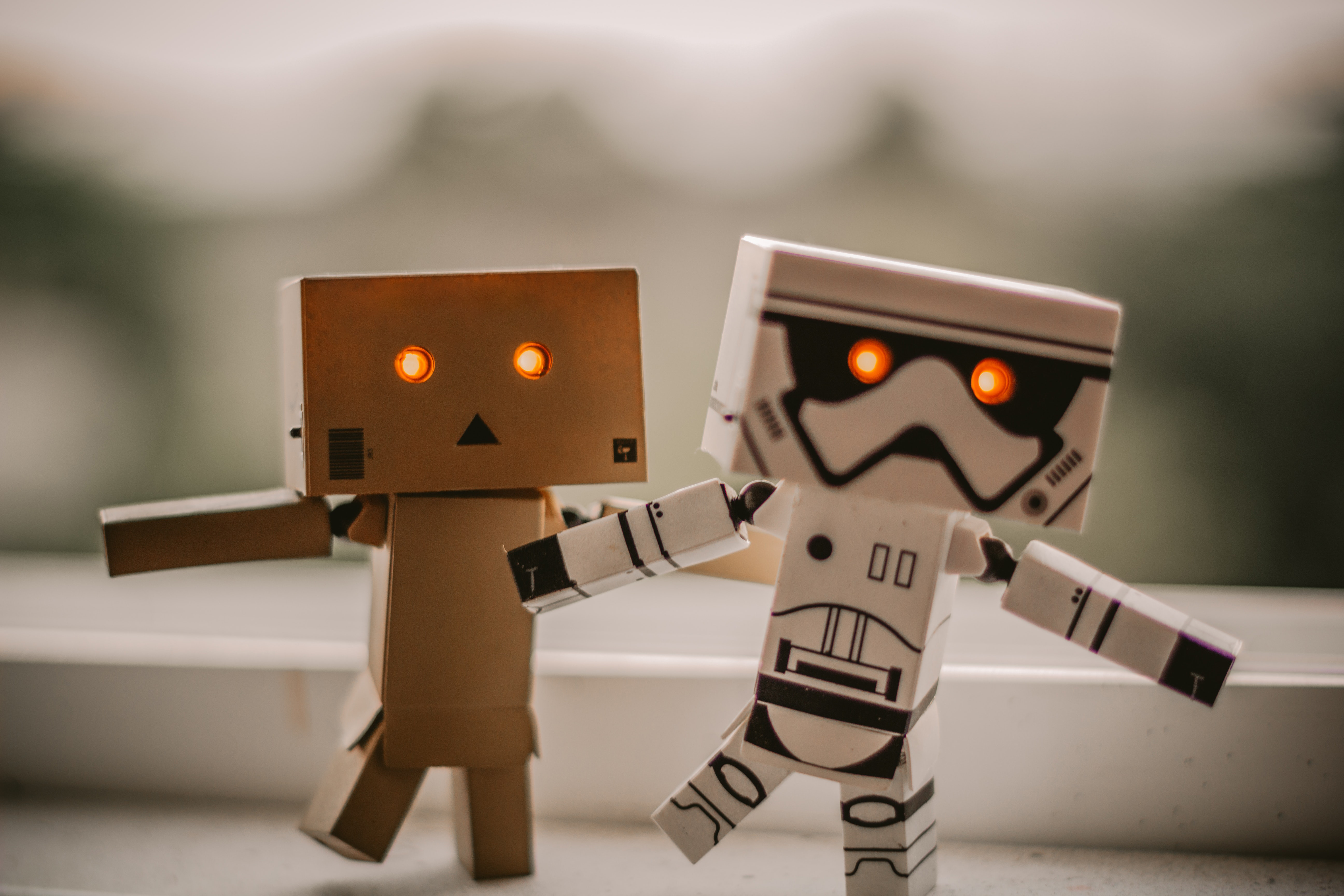 Would you like to join us?
We welcome curious, strategic and innovative minds to work with us as we keep building the bridge to the future through innovative ideas that will touch a human life and make their life better and more comfortable.
If you think you have what it takes to achieve our mission globally and want to work with us at R&D: visit our H&R Department