Welcome to Bıçakcılar
Touching Lives One Device at a Time.
60 years and going strong into the future for sustainable health worldwide...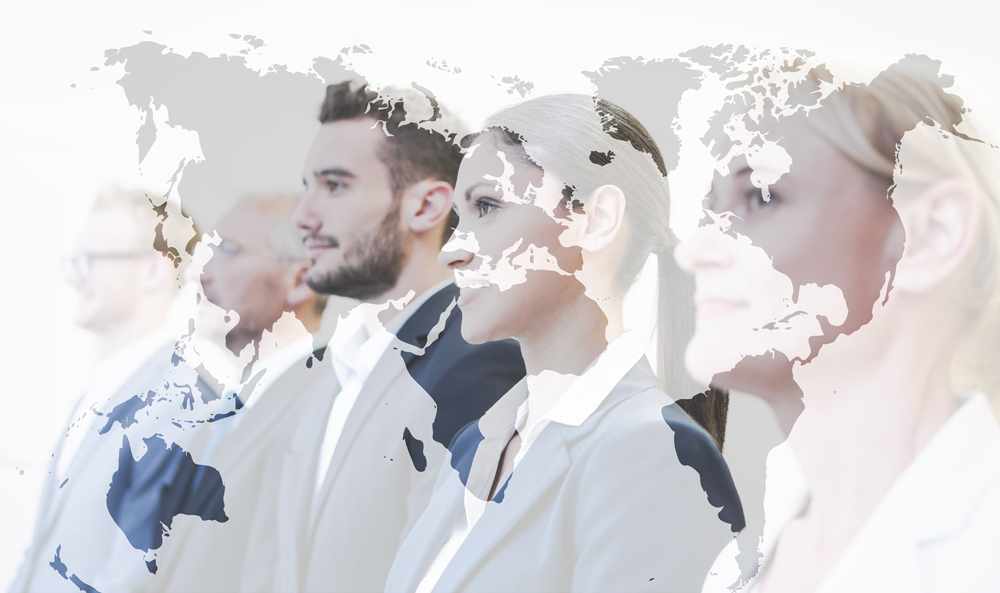 Disposable Solutions
Medical disposables that are manufactured with thorough quality control with zero tolerance for errors
Operating Room and ICU
Infusion
Blood Transfusion
Cardiovascular Surgery
Examination and Operating Room Solutions
Operating Room Equipment durable and strong to assure safety of the patient as well as savings for the healthcare institutions
Luxline / Luxline Led Lights
Surgiline Tables
Mobiline Stretchers
Examline Tables & Couches
Vaculine Suction Devices
Accessories
Treatment & Therapy
Dedicated to saving lives, we are building our portfolio for sustainable health


Neurosurgery
Cardiovasculer Surgery
Urogynecology / Urology
Each day going forward is a day for saving a life...
Our portfolio is fully supported by
BTS
For Life Uninterrupted!
Technical service performed by experts in medical equipment manufacturing
Read More
B-Test
Assured for Life!
Working towards a world where people can live in an environment without obstacles
Read More
We are totally committed to UN mandates!
For More